Hi Universe and Facebook Folks,
Well this one is for the girls this week.
Ladies I am sure your no stranger to the lack of clothing that a major amount of Manga gals wear.  I tip my hat to you at conventions being this daring in your cosplay. Most recent would be of course Kill L Kill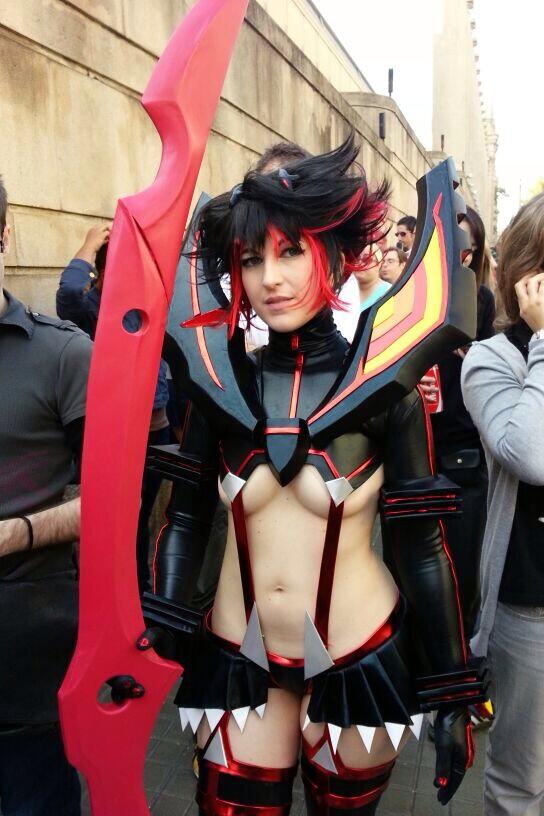 umm arent you cold? 
So Gals I thought I wold ask a few things.
How do you keep the costume in place and covering what needs to be covered and 2 what is your train of thought when you decide to pick this type of cosplay?
Now let me be the first to say that I am a 100% supporter of Cosplay is not consent. So please put away the knives.
obviously us guys have nowhere near the same amount of issues as this raises or do we?
ugh damn you both for your awesome man abs (1st guys sucking it in though, I do it too 😉  )
ah ha!  So for everyone then what are your plans on how to do this type of cosplay?